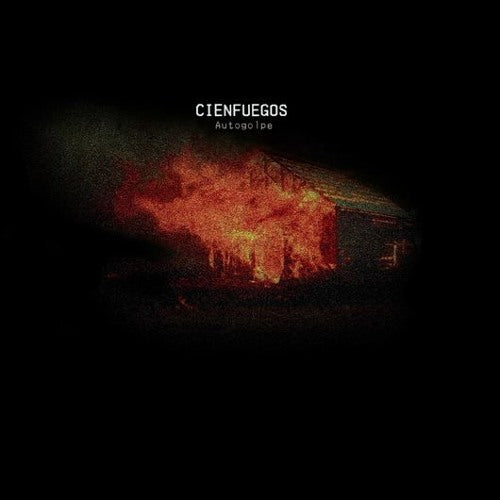 Cienfuegos - Autogolpe - LP - LIES-108
New York City by way of Miami, Alex Suarez delivers his debut LP, the eight track "Autogolpe" for L.I.E.S.  Autogolpe is a term for military coup initiated by a dictator to take control of an existing government and Suarez uses this loose idea to create the sonic equivialent of the pain, strife, oppression, isolation, and joyous freedom associated with said act.  Musically he expands on his prior releases for BANK and Primitive Languages as heavy industrialized sonic beatings sit next to somber passages; oil drum slow beat tribal clangers provide a back drop for screams shooting out of the dark. Musically it paints a distorted picture of world in decline, an exile from one land and arrival to another in chaos or the clinging hope of something better on the other side.
In the US, any size order is $6 to ship USPS media mail.  If your order is $100 or more, US shipping is free.  Orders for paint markers cannot be shipped media mail and are calculated by weight.
International shipping rates for small items (tapes and 7" records) cannot be calculated correctly by shopify, if you're overseas and want to order something and the shipping rate seems wrong, just email us at orders@alldayrecords.com.
We also sell on discogs, and anything for sale here is also available at our shop, at 112A E. Main St. in Carrboro, NC.