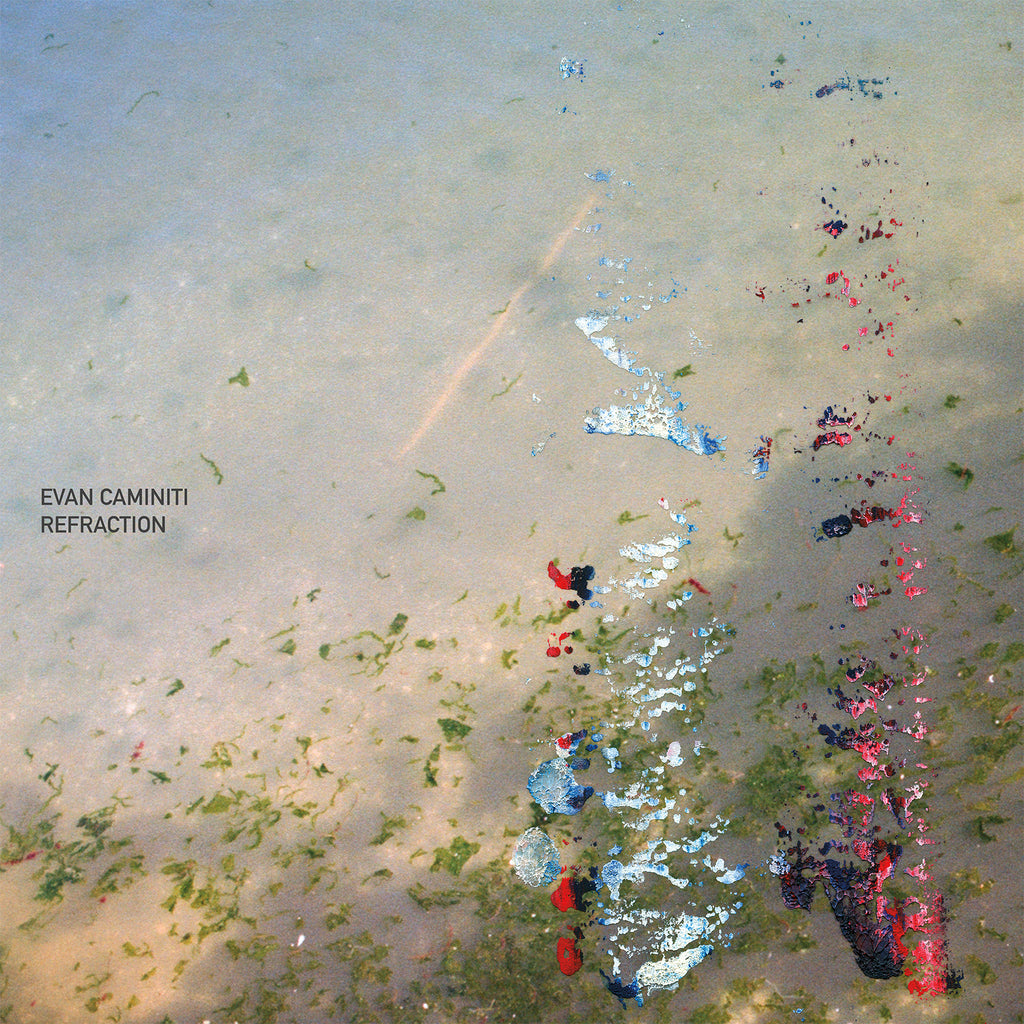 Evan Caminiti - Refraction - 12" - Make Noise Records - MNR011
A haunting collection of experimental music by the celebrated electronic artist and sound designer, "Refraction" continues Caminiti's exploratory path of deconstructed electronic sounds and structures as showcased on his last album (2017's "Toxic City"), presenting four new pieces created on a Make Noise modular synthesizer with an emphasis on tranquil atmospheres and dub-influenced production.  Mastered by Rafael Anton Irisarri at Black Knoll Studios.  Pressed to 12" clear (140gm) vinyl and inserted into a black inner dust sleeve & matte jacket featuring artwork by Sean Curtis Patrick.  Limited to 500 copies.
In the US, any size order is $5 to ship USPS media mail.  If your order is $100 or more, US shipping is free.  Orders for paint markers cannot be shipped media mail and are calculated by weight.
International shipping rates for small items (tapes and 7" records) cannot be calculated correctly by shopify, if you're overseas and want to order something and the shipping rate seems wrong, just email us at orders@alldayrecords.com.
We also sell on discogs, and anything for sale here is also available at our shop, at 112A E. Main St. in Carrboro, NC.