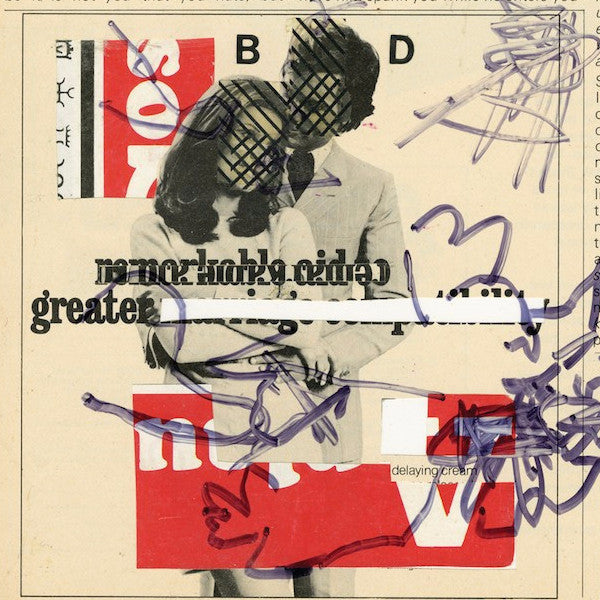 Black Dice - Big Deal - 12" - LIES 071
Formed in 1997 in Providence, Rhode Island, experimental group Black Dice have without question paved their own way through their 20 year career.  Doing what you want to do when you want to do it, no questions asked with a fully informed yet blatant disregard for everything surrounding them, always with acute execution and an ever changing singular sound.  No gimmicks, no nonsense, since the beginning.  Somehow it would only make sense for Dice and L.I.E.S. to link up and after a long friendship we see it come to fruition.  With this 2-track 12 inch, Dice put their foot on the gas and ramp it up. You wanted to shred?  Well this shreds.  Is it a snapshot of the past? A possible nod of things to come?  A moment frozen in time?  We leave it for you to decide.
In the US, any size order is $5 to ship USPS media mail.  If your order is $100 or more, US shipping is free.  Orders for paint markers cannot be shipped media mail and are calculated by weight.
International shipping rates for small items (tapes and 7" records) cannot be calculated correctly by shopify, if you're overseas and want to order something and the shipping rate seems wrong, just email us at orders@alldayrecords.com.
We also sell on discogs, and anything for sale here is also available at our shop, at 112A E. Main St. in Carrboro, NC.